exported cauliflower +price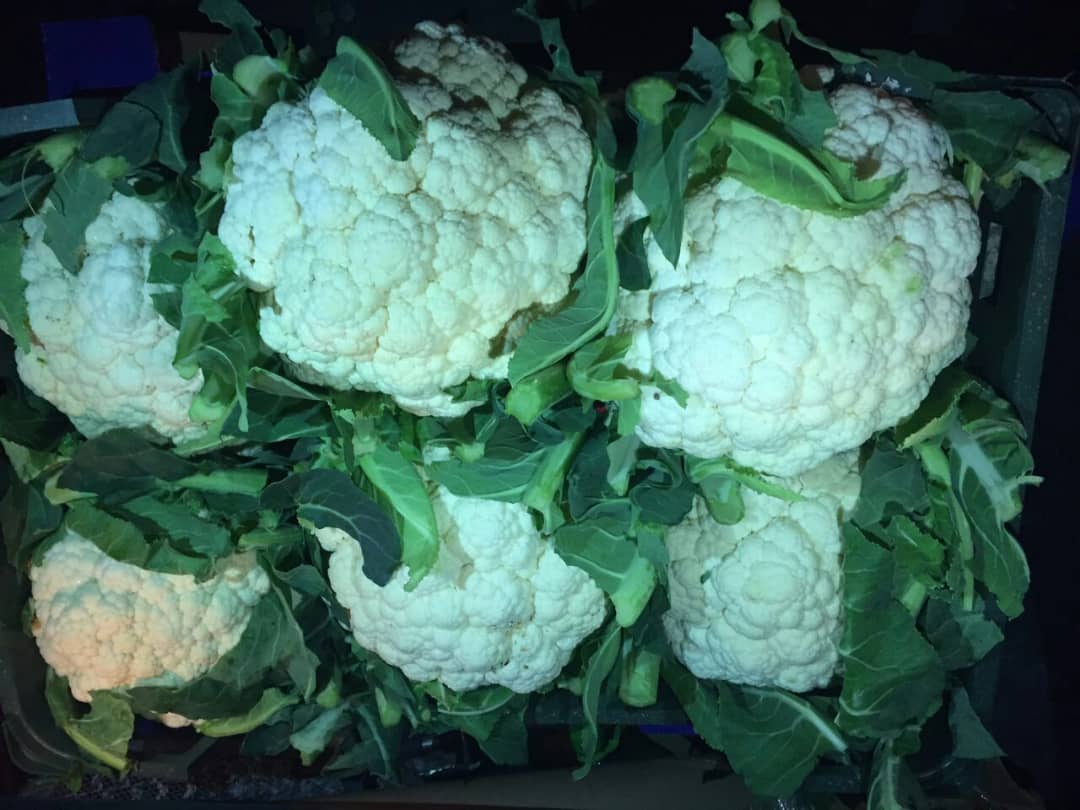 priceContact us to buy exported cauliflower. Golbal Trading is the largest exporter of vegetables and seasonal goods to Persian Gulf countries, Russia and other parts of the world.
Explain cauliflower
Types of tiny white flowers known as cauliflower are placed together and form cauliflower.
This product is from the cabbage family. Other members of this family include broccoli, kale, and red kale. The distance between white cabbage flowers is very small. The center of each small flower has a stem attached to it. Asia is the main habitat of this popular product. However, it is now grown in many countries. India, China, Italy, France, the United States and Iran are currently among the top producers of this product around the world.
Characteristics of Exported cauliflower
Vitamin C and B vitamins are abundant in cauliflower. Important minerals such as potassium, calcium, magnesium and phosphorus are found in cauliflower. This product also contains sodium and iron.
The nutrients protein, polyunsaturated fats, and omega-3 fatty acids are all found in abundance in cauliflower. It has a lot of dietary fiber. In addition, it has less natural sugars than broccoli.
Cauliflower reduces stress. It is essential for the health of the heart and blood vessels. It stops the growth of malignant tumors. solves digestive problems.
Cauliflower facilitates the absorption of iron in the body and solves the problems of the respiratory system. These are just a handful of the many qualities of exportable cauliflower.
How is cauliflower packed?
Cauliflower is usually exported by traders in baskets. Russia and the Arab countries of the Persian Gulf constitute the majority of customers of this product. They all order a basket of cauliflower.
This product can be ordered in some European countries with printed cartons.
According to the customer's requested packaging, we are ready to provide cauliflower.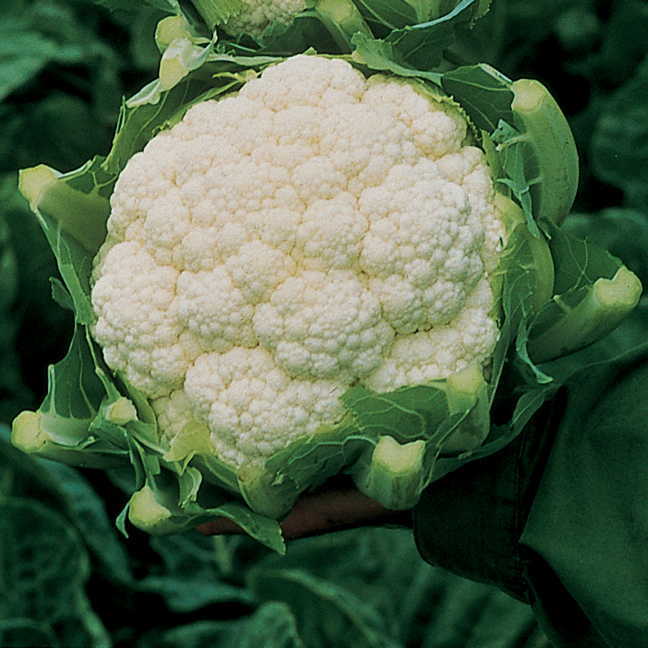 The cost of Exported cauliflower
Cauliflower is one of the agricultural products that does not have a specific price.
In fact, market supply and demand determines the price of exported cauliflower. Thus, if the price increases, assuming the supply remains constant. Cauliflower will also cost more. In Iran, supply often increases according to demand. Considering that the consumers of the region frequently buy exported cauliflower. Nevertheless, the price of Iranian cauliflower is very economical.
In any case, if you want to know the current price of exported cauliflower, respected traders can contact us. To contact Golbal Group's sales experts, fill out the form on the site so that we can contact you as soon as possible. Or search for us in any of the online locations you have access to. For simple communication with consumers, we have accounts on almost every platform available now.
How to buy cabbage
Golbal Trading Group has been exporting Iranian agricultural products for more than ten years. Dear traders and customers, we are ready to supply and sell products made from exported cauliflower to you dear ones. Contact us to order the product.